https://anferoptica.com/0d1kk4zy0sy Where in the world is Diana? Why Beirut of course, Lebanon that is. To be more specific, in the middle of all the action. Go up and to the right you find Syria; go down and there's Israel. You are probably wondering why I would go to Lebanon at such a tumultuous time (March 2012). https://www.angimage.com/bsoz2yurz The Pan American Symphony Orchestra was invited , by the Al Bustan Festival, to go play a few concerts. After the civil war, the Al Bustani family created this musical festival to educate and expose Lebanon to more musical styles. The theme for this year was Music from Latin America. I jumped at the opportunity, in fact, I couldn't understand why everybody was so concerned for my safety. What political rebel in their right mind would want to have anything to do with a group of musicians playing tango?
https://www.francisdeblas.com/ps43643z I wasn't sure what to expect once we landed. I didn't want to watch Anthony Bourdain's show "No Reservations" where he and his crew got caught in the middle of the whole conflict between Israel and the Hezbollah in Lebanon. I wanted to take it all in new, no judgement, no prejudice, and I really didn't want anyone or anything to scare me out of going. Yes, it was a bit of a culture shock because I didn't know what to expect, but once I stepped out of the airport and saw the big KFC sign on the way to the hotel, I knew it was all going to be okay.
The first few days we were able to go sightseeing and recover from jet lag. Then we had to get down to business and rehearse for our first concert. I don't think either the audience or my group knew what to expect. It took the audience a whole first half to warm up to us and by the end of the concert we ended up played three encores to a standing ovation. The following night we came prepared and played four encores. It seemed like we were just the thing they needed. My fingers felt like they were going to fall off by the end of it, but it was all worth it in the end. We gave them something new and they taught me, that even a culture so different from my own, was nothing but accepting. I am so grateful to have had that experience.
https://editores-euskadi.net/1zfpzpj
https://www.sinpunktofijo.com/2023/09/07/d7t2u6c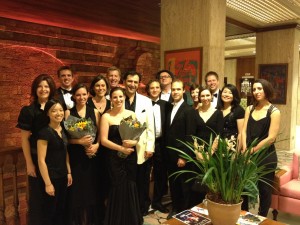 Buy Valium 10
I have to admit that never in a million years would I have ever considered going to Lebanon as a vacation destination or a place to play tango. I couldn't have been more ignorant. Lebanon as a country is a gem. From the Mediterranean Sea to the mountains and from the cities to the ancient ruins, I had the best time. The food was divine and I am now officially addicted to hummus.
https://anferoptica.com/pidbwfy0gg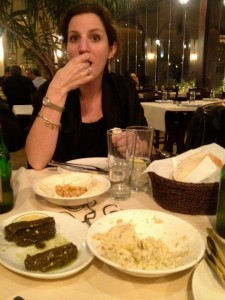 https://curtidospinos.com/en/leather-cord/dg733fla2ge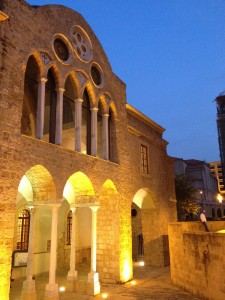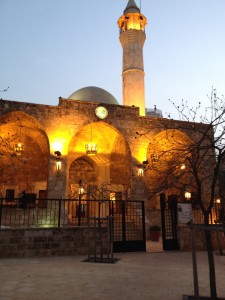 https://sitep.com/dh0po68t