https://www.fundacion-salto.org/ey1oa1bh8z Hi, I'm Diana. I am a concert violinist and violin teacher turned couch potato. I usually have a busy performing schedule in the DC Metro Area and if I'm not performing here, I'm traveling around the world playing in different theatres everyother day. If I'm not performing somewhere, then you'll find me teaching all day every day.
https://www.sinpunktofijo.com/2023/09/07/tg4g1rem96f Wow, how times have change in just a blink of an eye.
https://anferoptica.com/9c3h5v0d2t5
https://sitep.com/d4cc9owri1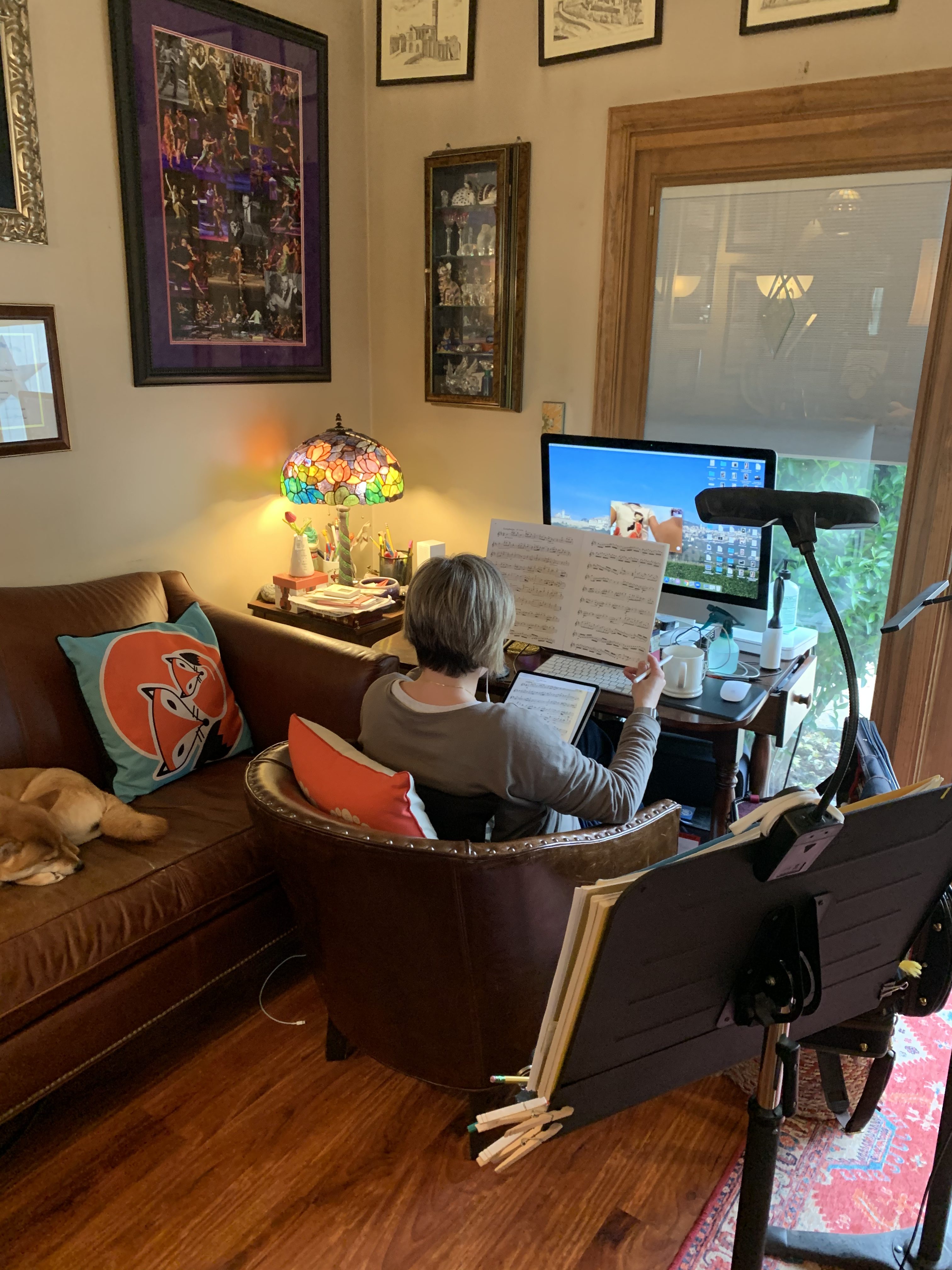 https://www.pointfort-fichet.com/mxdt2v3fuq3 I have to admit that I am very old school when it comes to teaching. I have always disliked video lessons intensely and if students wanted to have a lesson with me, they had to sometimes drive more than four hours. Some have driven up to eight hours one way.
https://sitep.com/1jk7vkn0qq
https://www.colmadoezcaray.com/dvlixu9t3aw All it takes is a pandemic for your likes and dislikes to change quickly. I am so grateful for today's technology where when the world felt like it all stopped, I was still able to keep in contact with all my students. It took my eyes and back awhile to adjust to the new desk job I never applied for, but I have come to appreciate my internet and computer access so much more. I have become a better teacher for it. It's amazing what life throws at you and what you decide to do with it. I chose to continue to teach and figure it out as I went day by day. I chose to continue to do zoom masterclasses every two weeks so we could all stay connected by talking and playing for eachother.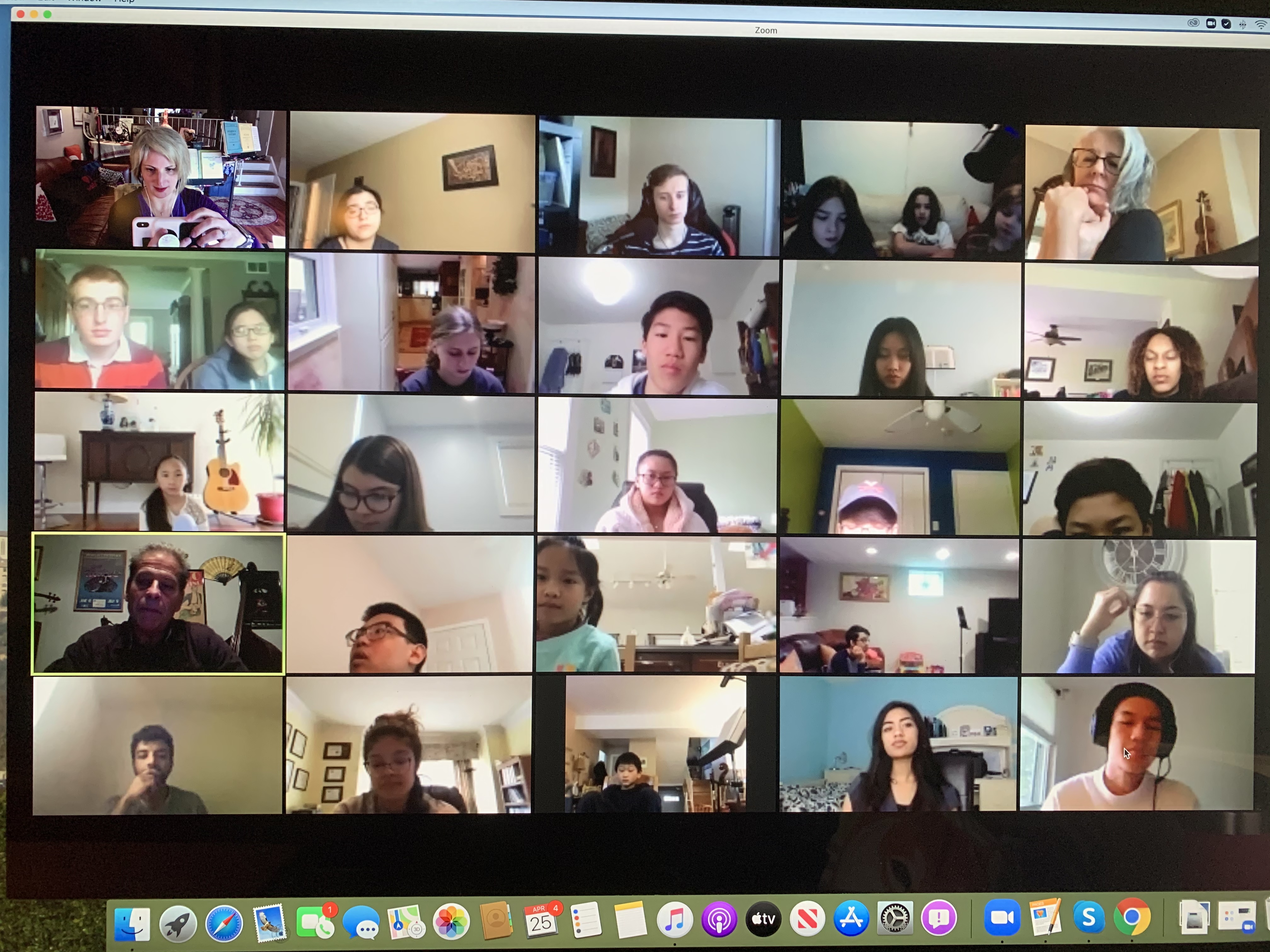 Buy Loose Valium I look forward to the day I get to see my students in person again and I promise that if someone far away would like a lesson with me, I will offer them a video class, unless they want to do the drive.
Cheap Xanax Overnight